DISCOVER THE STORIES OF THE UK'S BIGGEST ICONS
ICONIC PEOPLE & ICONIC PLACES
Exploring the iconic locations and personalities that have shaped the history and culture of the UK. From Shakespeare to Dickens and from Charlie Chaplin to Agatha Christie, there are countless icons and attractions to discover. By taking a tour with us, you'll gain a deeper understanding of the significance of these places, and the people who helped shape the country's identity. Whether you're interested in literature, art, music, or politics,
We don't need to introduce this metropolis! From the blue door of Notting Hill to the dark alleyways of Whitechapel where the Ripper once stalked we explore fascinating corners of this iconic city! Check out our tours in London today!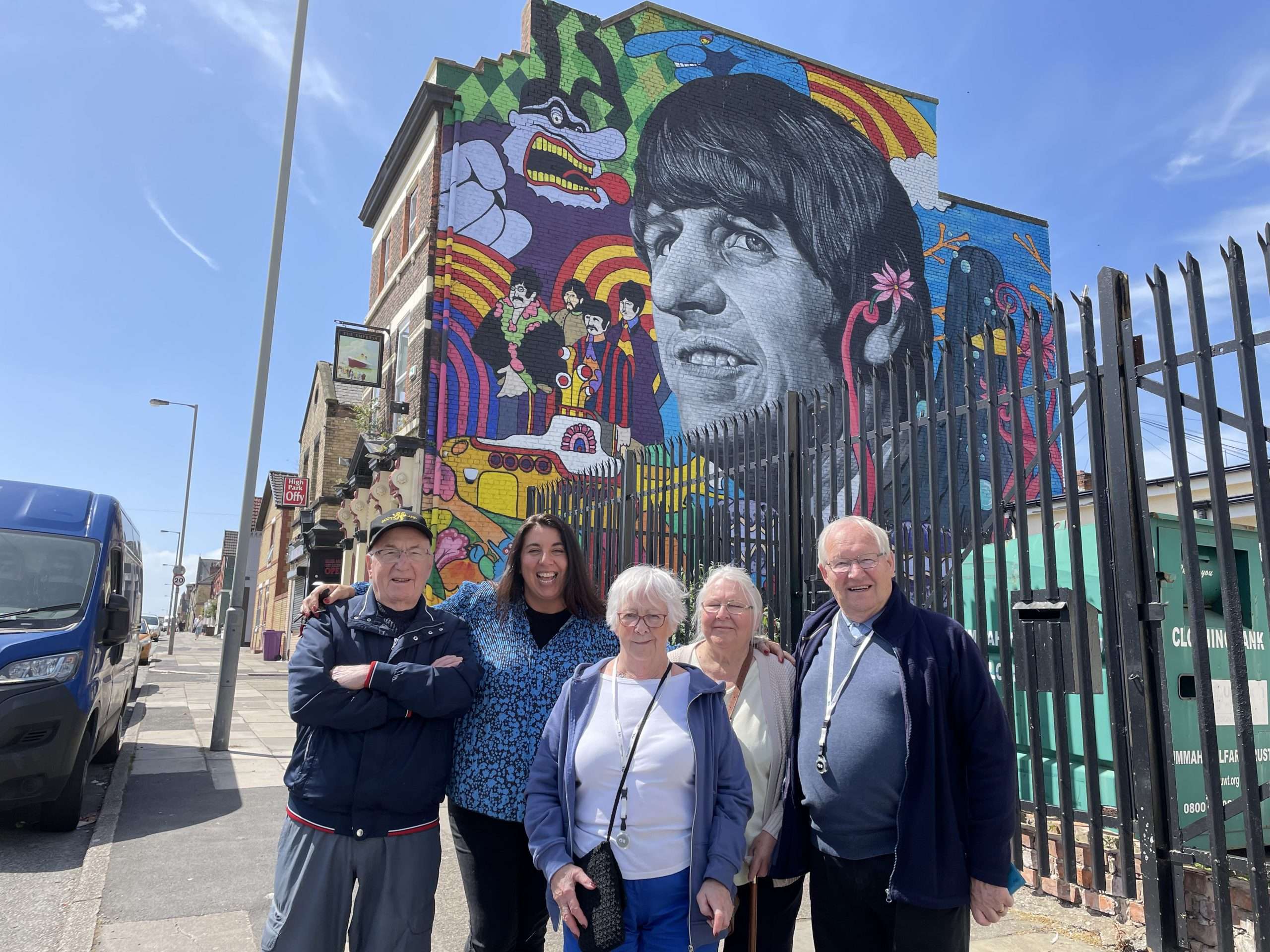 Vibrant, eclectic, quirky & cool –  all fitting to the fabulous city of Liverpool! Known for its music heritage & home to some of the world's best bands, discover our Fab 4 Beatles experience!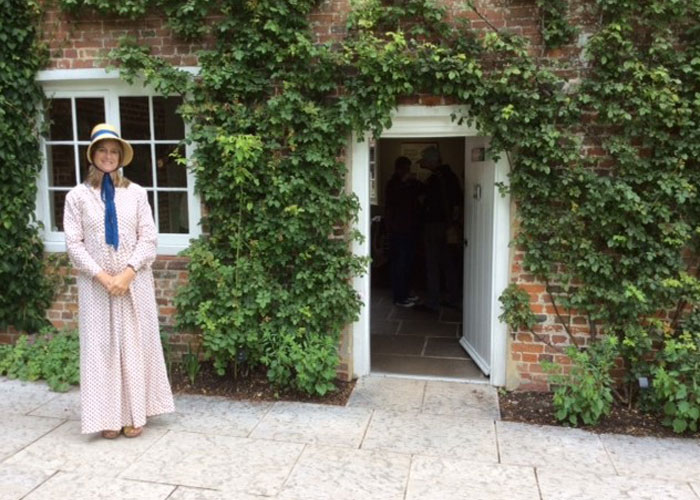 Visiting Bath is a must for history and architecture enthusiasts. Immerse yourself in the well-preserved Roman baths, admire the grandeur of Georgian buildings, and explore the iconic Bath Abbey. The city's picturesque charm, vibrant arts scene, and rejuvenating thermal spas make it a truly unforgettable destination.
100's OF REVIEWS SAY WE'RE A SMASH HIT!
Declan was our tour guide today and was brilliant. There were only 4 of us so the experience was intimate and we had no problem hearing what was said or keeping up although we did not do very well with the questions! Declan has obviously spent a long time researching his subject and is able to convey his knowledge and passion so well. We learnt a lot. Thank you so much
I had a blast exploring the underground station with a capable tour guide! He showed me the history, the secrets and the beauty of this hidden gem. I learned so much about the culture and the people who used to live and work here. The journey was thrilling, fascinating and unforgettable. I highly recommend this tour to anyone who loves adventure and discovery!
Tour guide Marvin provided great insight into the possible walking spirits. He made us laugh, cringe, and wish we could actually experience one of the ghosts of which he spoke. He was smart, funny, charming and very knowledgeable.
We loved our Jack the Ripper tour with Jeremy! Very fun and informative. Would definitely recommend!!
Really good, detailed knowledge of Notting Hill, delivered in an engaging and fun manner. Thoroughly enjoyed it and came away knowing loads about the area, including really interesting history plus great iconic film scenes (Notting Hill obvs plus Love Actually, The Italian Job and a Beatles film. Even saw a genuine Banksy. Well worth it.
latest awards & ACCOLADES
We are passionate about the UK and the locations connected to our famous icons such as Shakespeare, Dickens, Winston Churchill, The Beatles and many more!
It is the love for their history, works & lives which made us bring home their stories. The Brit icon Tours team is made up of the most amazing people. All of the team are keen to make every visit the best it can be!
We especially believe it's the passion, energy & expertise of our local guides that sets us apart.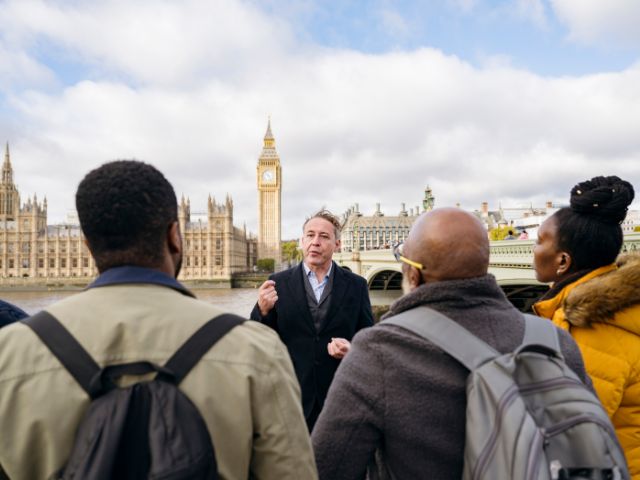 OUR GUIDES
Our guides are some of the best you will find - fantastic characters, enthusiastic and passionate about their chosen fields. You'll simply love being on one of our tours!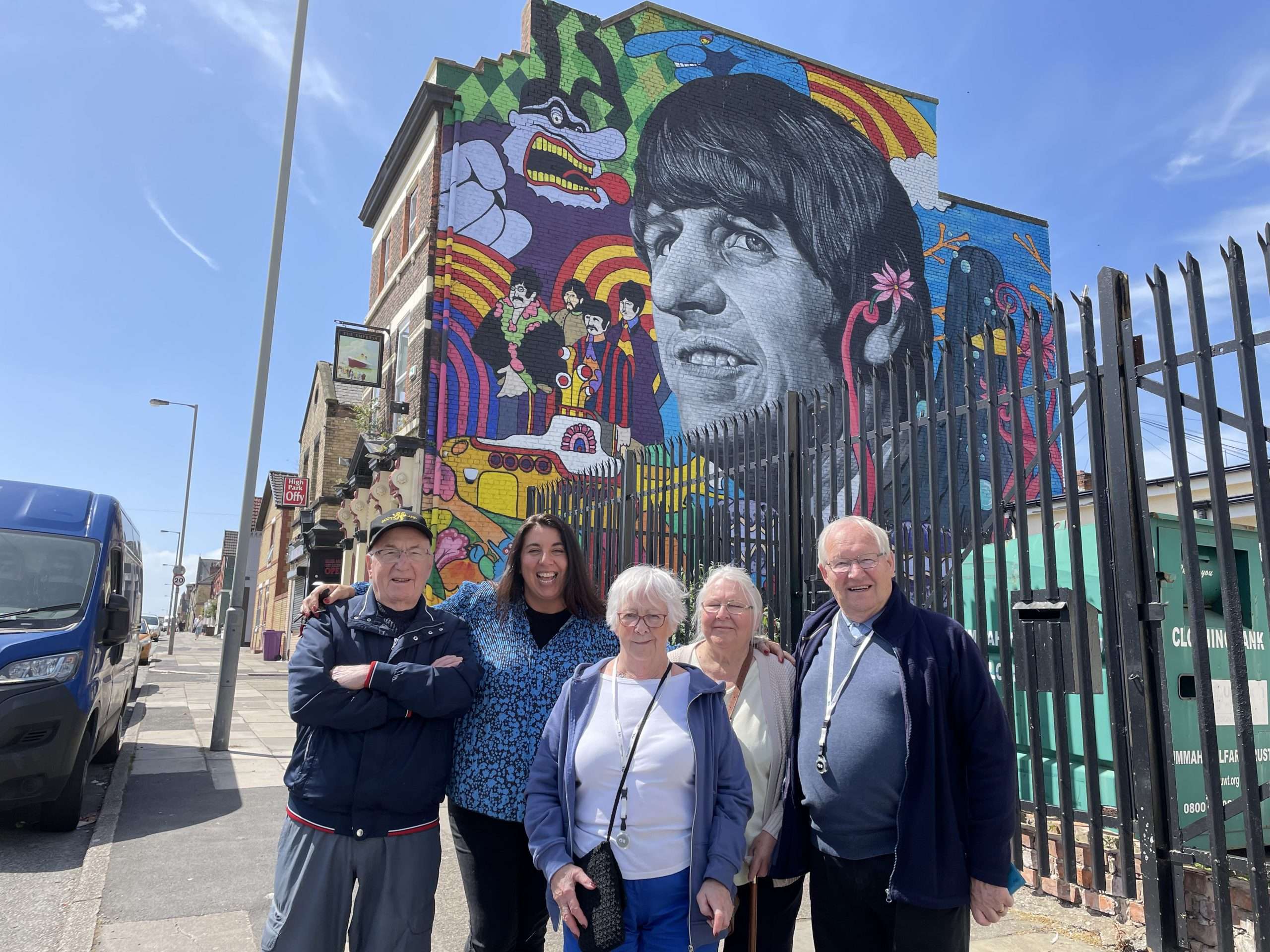 OUR PLACES
We take you to the places that matter! Our tours are created with the right care to sustainably bring you closer to the iconic sites.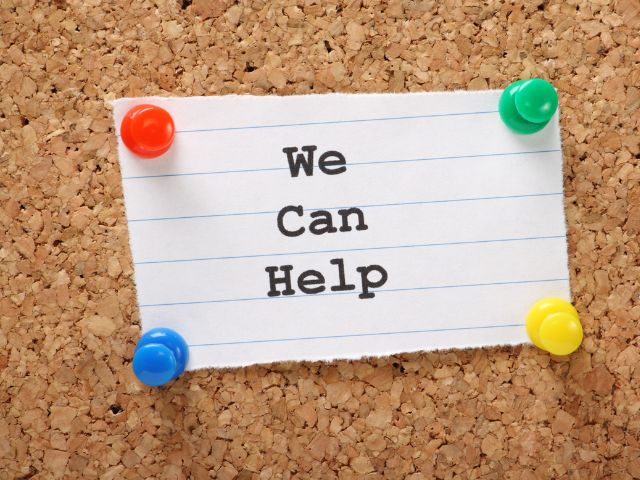 WE CARE
We want to make sure you have the best time whilst visiting one of the cities we serve. We have an open ear, listen to your wishes and ensure you enjoy every minute.