IMPORTANT TERMS & CONDITIONS TO KEEP EVERYONE RIGHT
Welcome to the briticontours.com website terms and conditions for use. 
These terms and conditions apply to the use of this website and by accessing this website and/or making a purchase you agree to be bound by the terms and conditions set out below. Because our Terms and Conditions contain legal obligations, we recommend you to read them carefully.
Unless otherwise stated, purchases made through briticontours.com or any other Brit Icon Tours affiliated website are subject to these terms and conditions; in all booking arrangements, the person making the booking shall be deemed to have accepted these conditions on behalf of the persons named in the booking.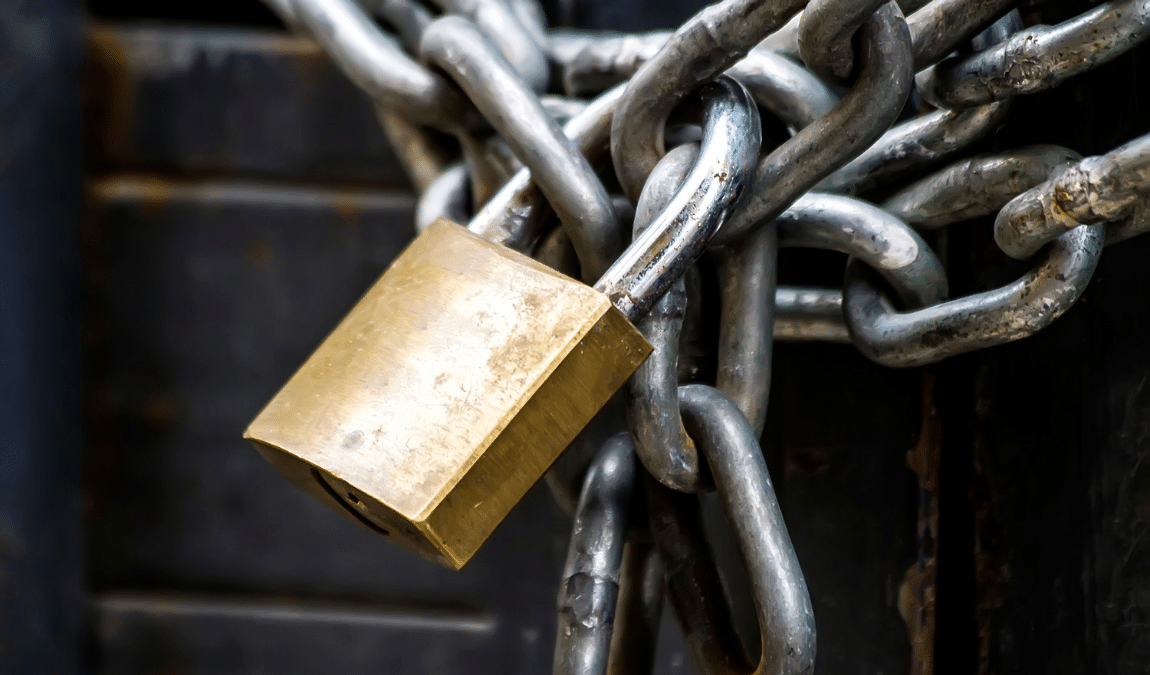 YOUR PRIVACY
Brit Tours Ltd is committed to protecting your privacy in accordance with their obligations under data protection legislation.
COOKIES
We use cookies to enhance customer experience on our websites. You can find out more on our cookies policy.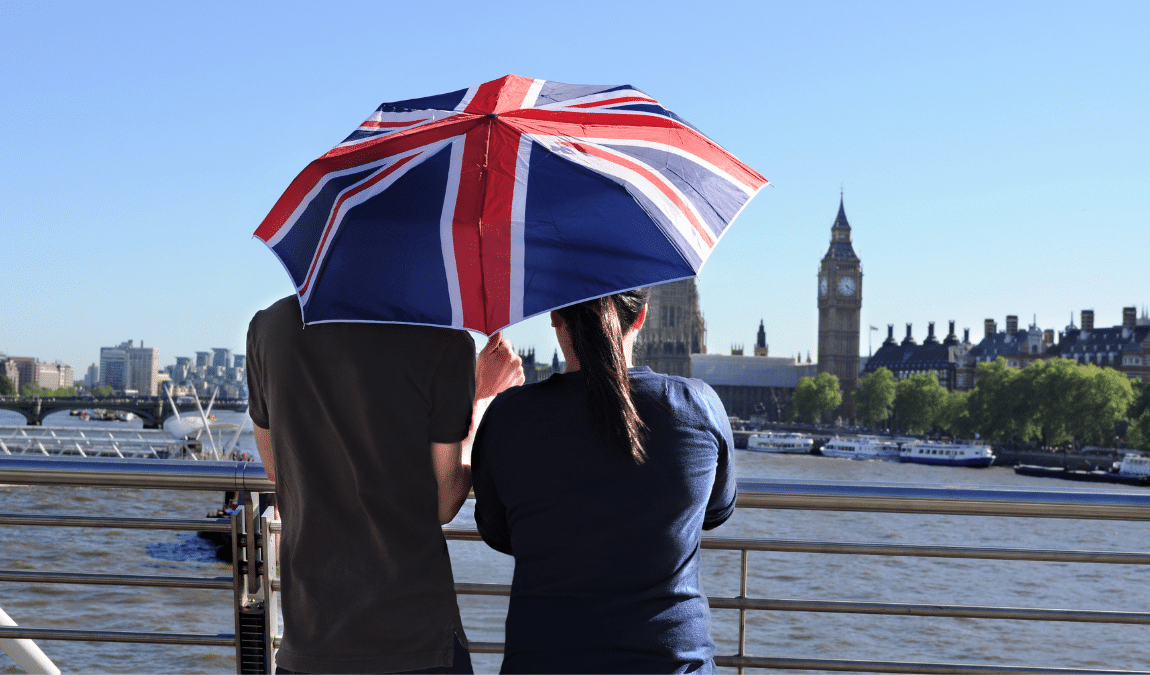 OUR PARTNERS
Brit Icon Tours is made up of the most amazing people & partnerships. Please always check their terms when booking tours & products.
Accident or Loss
We have no liability for loss, damage, delay, inconvenience, or direct or consequential loss, however caused, unless due to our employees negligence, in which case our liability is limited (except for death or personal injury) to a maximum of the refund of the tour cost.
We as a company do not own or manage the taxis used and we have no liability for loss or damage caused by the proprietors or operators thereof.
Amendments and Cancellations
Overnight tours (including hotel bookings) or attraction tickets cannot be amended or cancelled once booked.
No cancellations are possible within 48 hours of a tour.
Amendments or rescheduling can only be made

at least 48 hours before

a booked tour date. Rescheduling is NOT possible within 49 hours of a booked tour date.
For reschedule requests customers are advised to email requests (with their preferred alternative date) in good time before the deadline to: info@briticontours.com
Should a customer fail to provide a correct contact email address when making a booking direct online via the website, Brit Icon Tours cannot then be held liable for confirmation details not being received by the customer. In this instance, customers are required to take the most immediate and reasonable course of action to clarify (as far in advance of their tour departure date and time) the details of any booking made. Brit Icon Tours recommends that customers email info@briticontours.com providing as much information about their booking as possible.
If a passenger is unable to make it to a tour for any reason (e.g. train or traffic delays, illness, waiting by mistake in a different place to the actual meeting point) then no liability can be accepted by Brit Icon Tours and no refund or rescheduling of that tour can be made.
Mobile communication between our office and guides is not always possible, (e.g. the guide is leading a tour, bad signal etc.) – therefore, Brit Icon Tours cannot accept liability for being unable to relay messages to guides on behalf of customers experiencing difficulties or running late for tours, as these situations are beyond our control.
Guides are unable to make and receive calls once a tour has started.
Customers are strongly advised to allow sufficient time for travel to their tour meeting point well in advance of the departure time and to build in time for potential transport delays.
Guides reserve the right to change and adapt their itineraries according to variable conditions and/ or road restrictions on the day of a tour.
Please note that the time for which a tour is scheduled is its departure time – guests are therefore advised to arrive at least 10 minutes prior to the departure time for any tour.
Customer bookings cannot be rescheduled or refunded because of bad weather. Tours go ahead come rain or shine, so we ask guests to dress for all seasons.
Children
Under 18 (i.e. 17 years and younger) must be accompanied by an adult (aged 18 years or over) on all tours or experiences.
For health and safety reasons, Brit Icon Tours does not provide baby or child car safety seats on any tours.
For children under 3 years old, if a parent/ guardian wishes to ensure that their child has a suitable baby/ child car seat, they must provide their own and must ensure that both the child and the seat are safely secured.
If the parent decides that their whole party will not participate in the tour because they did not bring a safety seat, then no refund will be applicable.
Please see the following link for the UK law regarding vehicles and children over and under the age of 3 years: https://www.gov.uk/child-car-seats-the-rules/when-a-child-can-travel-without-a-car-seat
Children aged 3 or older must use the adult seat belts provided, if child car seats are either not fitted or are unsuitable.
PLEASE NOTE THE FOLLOWING SAFETY REQUIREMENT: If a parent or guardian chooses to sit with a child under 3 years old on their lap throughout a vehicle tour, the parent or guardian must only secure the vehicle's seat belt around the adult,

NOT

around both the adult and the child.
Force Majeure
While Brit Icon Tours makes every effort to provide on-time service, Brit Icon Tours is not liable for acts of God, fire, weather, acts of governments or other authorities, wars, civil disturbances, riots, terrorist acts, strikes, thefts, pilferage, pandemics / epidemics, quarantines, dangers incident to sea, land and air travel, road conditions, mechanical problems, or other similar incidents beyond its control.
Brit Icon Tours is not liable for any inconvenience or expense caused as a result of such acts.
General Conditions
No servant or agent of ours can vary our conditions and any such purported variation shall be of no effect unless it has been signed by one of our Directors.
All matters concerning your booking shall be subject to English Law.
Whilst we proof read our website and any promotional literature you receive several times prior to publishing, we cannot be held liable for typographical errors regarding pricing, dates or descriptions of tours.
All errors and omissions will be remedied as soon as noted.
Gift Vouchers
All gift vouchers are non-refundable, non-transferable and cannot be exchanged for cash or used for the purchase of gift vouchers.
Gift vouchers are valid for 12 months from date of issue.
Gift vouchers can only be extended at the discretion of Brit Icon Tours for a maximum period of 3 months, incurring a set rate administrative charge per person per voucher.
Insurance
Luggage
Any items left in a vehicle used by Brit Icon Tours are left at the owners risk.
Brit Icon Tours will take no responsibility for loss or damage to these items.
Pets or animals
Pets or animals of any nature are expressly prohibited on any vehicle or walking tours, (except for guide dogs and hearing dogs) without the express permission of Brit Icon Tours.
Photography and Filming
From time to time we (or our drivers) may take photographs of you during your tour. A professional photographer or video professional may also join a tour to take photographs and video footage. Any such material remains the property of Brit Icon Tours and can be used for promotional purposes in perpetuity. By agreeing to take part in a tour, you are agreeing to the potential of being in the footage which can be used for our website, social media or general marketing.
Drone filming or the use of drones by customers is not permitted on any tour.
Pricing – Inclusions & Exclusions
Prices are subject to change, until the booking has been confirmed.
What is included is stated specifically on each page.
Prices do not Include (unless stated otherwise) – gratuities to the guide, food and beverages.
Gratuities are at your discretion.
Refund and compensation policy
In the event that a venue is not visited during a vehicle tour due to unforeseen circumstances, an amount equal to the value of the admission will be refunded.

All tours can be rescheduled up until 48 hours prior to tour commencement.

Tours may be cancelled up to 48 hours prior to tour commencement.
Reservations
Reservations are required. Please book as soon as possible.
Smoking, Food & Drink On Board Vehicles
Smoking is not permitted on board any vehicle tour, but all vehicle tours make frequent stops.
In the interest of safety we ask that no food or hot drinks are carried on board any tour vehicle.
The consumption of alcohol is strictly forbidden in any of our tour vehicles.
Tour information
We may, at our discretion, require any person to withdraw from any tour, if we deem their acts or conduct offensive, or a nuisance to other passengers, and we shall have no further liability.
We also reserve the right to alter at any time any price, place visited, itinerary, transport or hotel owing to unforeseen circumstances. Every endeavour will be made to advise passengers in advance of any alterations that are deemed necessary.
In the event of any passenger not being carried for any cause whatsoever, no liability will be accepted by the operators beyond the refund of the fares.
VAT
Brit Tours Ltd operates under the Tour Operators' Margin Scheme.
Registered address
(a) Brit Tours Ltd is a Private Limited Company Registered in England and Wales with Company Number 07059230.
(b) We can be contacted at our offices in the UK at the following address: Brit Tours Ltd, 7 Bell Yard, London, WC2A 2JR, United Kingdom. Visitors by appointment only.
(c) Our web address for any further information and a copy of these terms: www.briticontours.com