PASSIONATE ABOUT ALL THINGS ICONIC
Brit Icon Tours brings together the best of British  telling the stories of iconic personalities from British history to the places throughout the UK which are considered to be iconic. 
We are passionate about Britain and its history. It is the love of these places and characters which made Lewis and Val come together and bring home their stories.
Iconic people and places are found throughout the British isles, so we decided to create Brit Icon Tours (sister company of Brit Movie Tours) and bring to life our great heritage in one place! You may still wish to travel our great country but now you can enjoy your favourite icons along the way!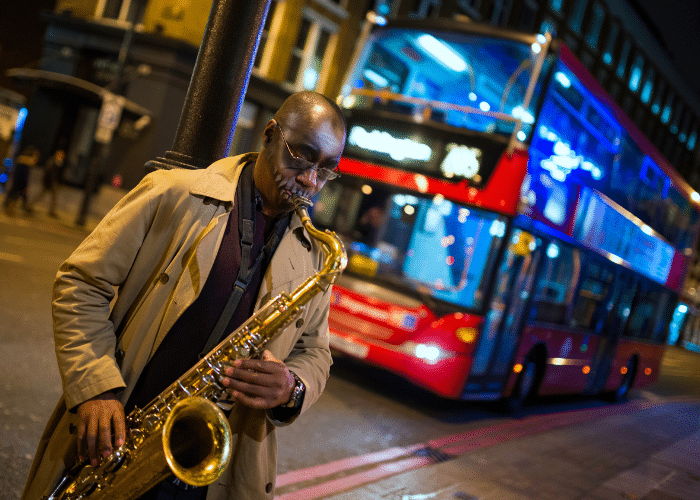 OUR MISSION
The aim of Brit Icon Tours is to allow people the opportunity to experience the stories and places of great British icons, understand their story and immerse themselves in the lives and places they have an interest in.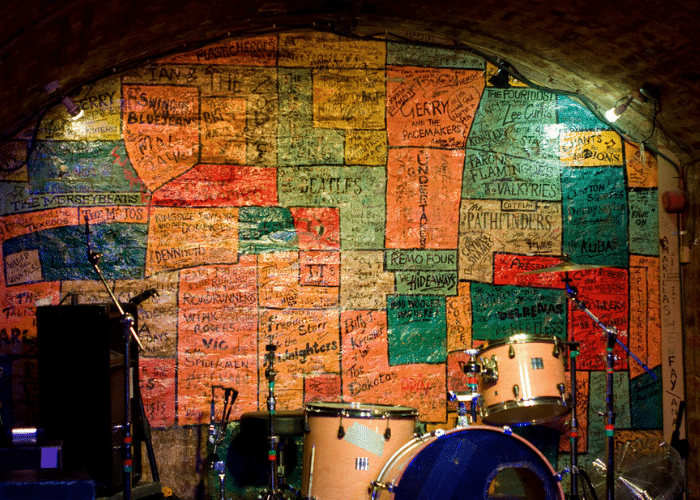 OUR PHILOSOPHY
Leading the way in creating memorable, sustainable, genuine & authentic British tour experiences for our customers to last a lifetime!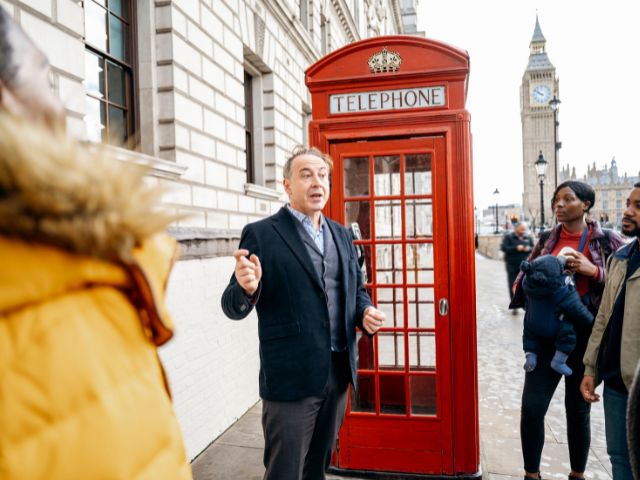 OUR PEOPLE
Brit icon Tours is made up of the most amazing people. We especially believe it's the passion, energy & expertise of our local experts that sets Brit Icon Tours apart.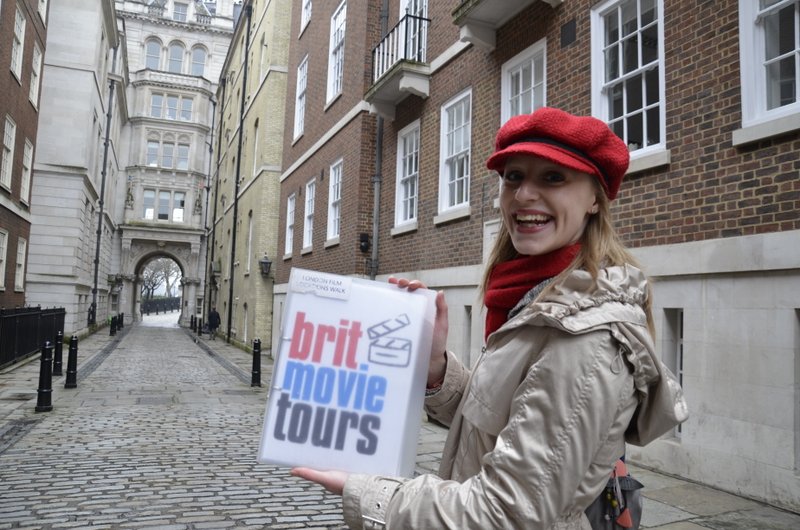 It all really began in 2009 & 2010 when Lewis Swan, after having spent many years working in publishing set up Brit Movie Tours, specialising in TV and movie location tours throughout the UK. The first tour we launched was the London Movie Tour and took place in February 2010. This was led by Val, an actress and tour guide who Lewis hired as the first guide for the company. Val loved being involved in the company and has been writing and leading tours and hiring new guides ever since.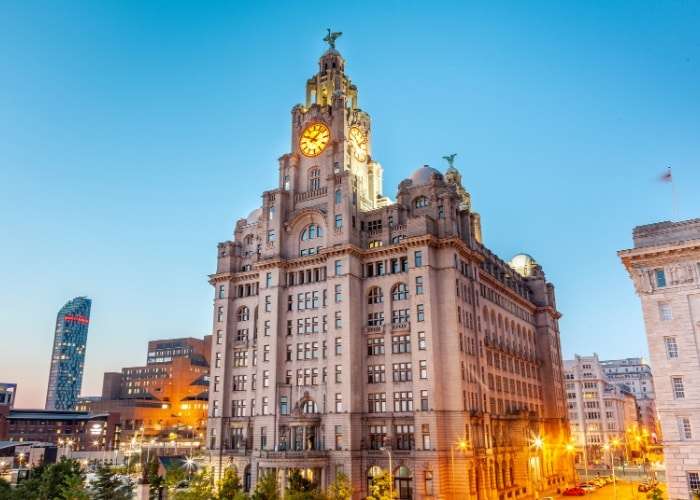 As the business grew we were being asked by customers to offer other tours not necessarily related to movie location tours such as the Jack the Ripper Tour and Beatles Tours in Liverpool.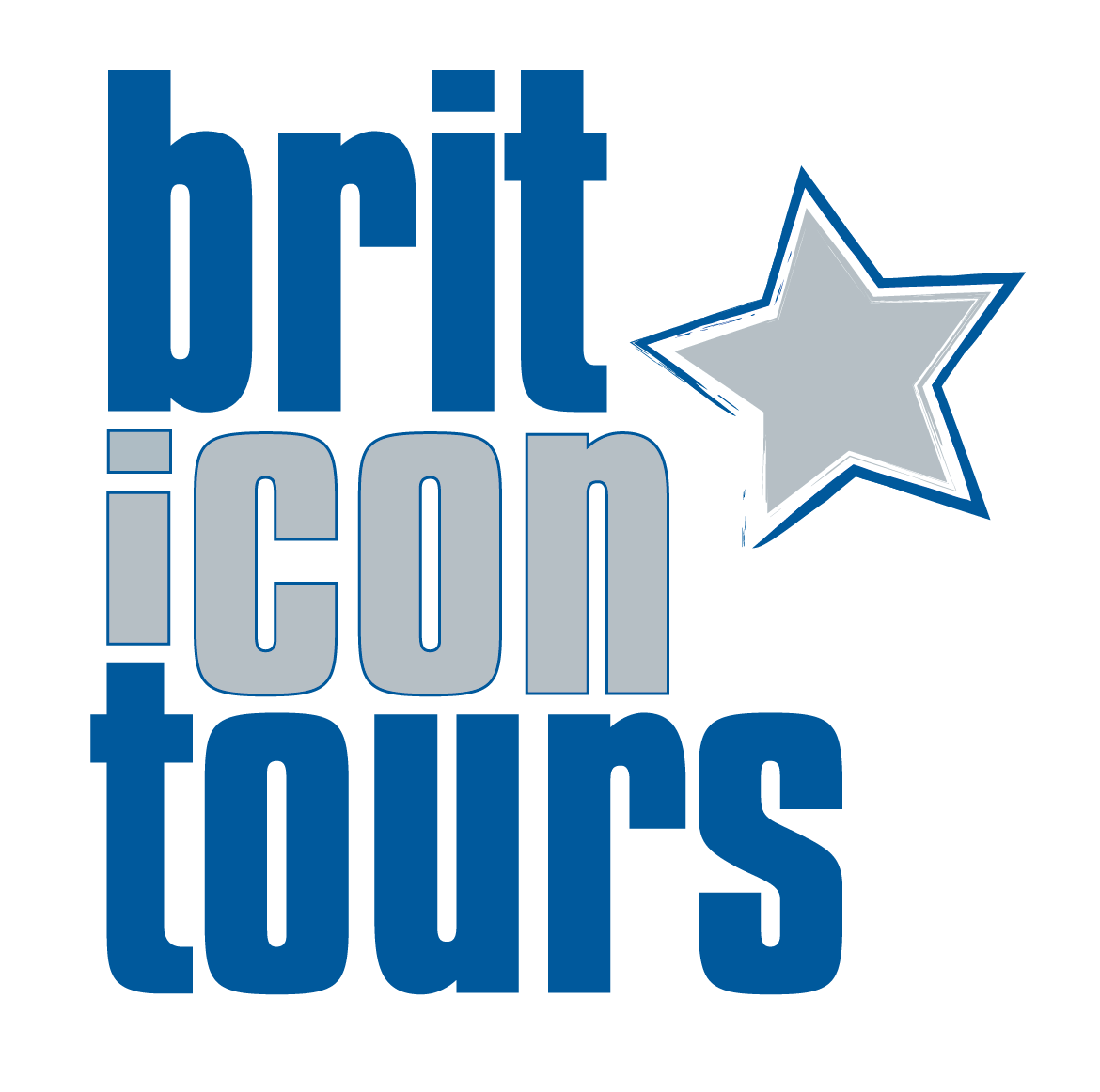 As demand for tours increased Lewis and Val decided to set up a sister company to Brit Movie Tours that would focus on non-TV and Movie Location Tours. This was the birth of Brit Icon Tours and was a new platform that focuses on iconic British personalities from history, literature as well as the iconic places that are scattered in all corners of the British Isles.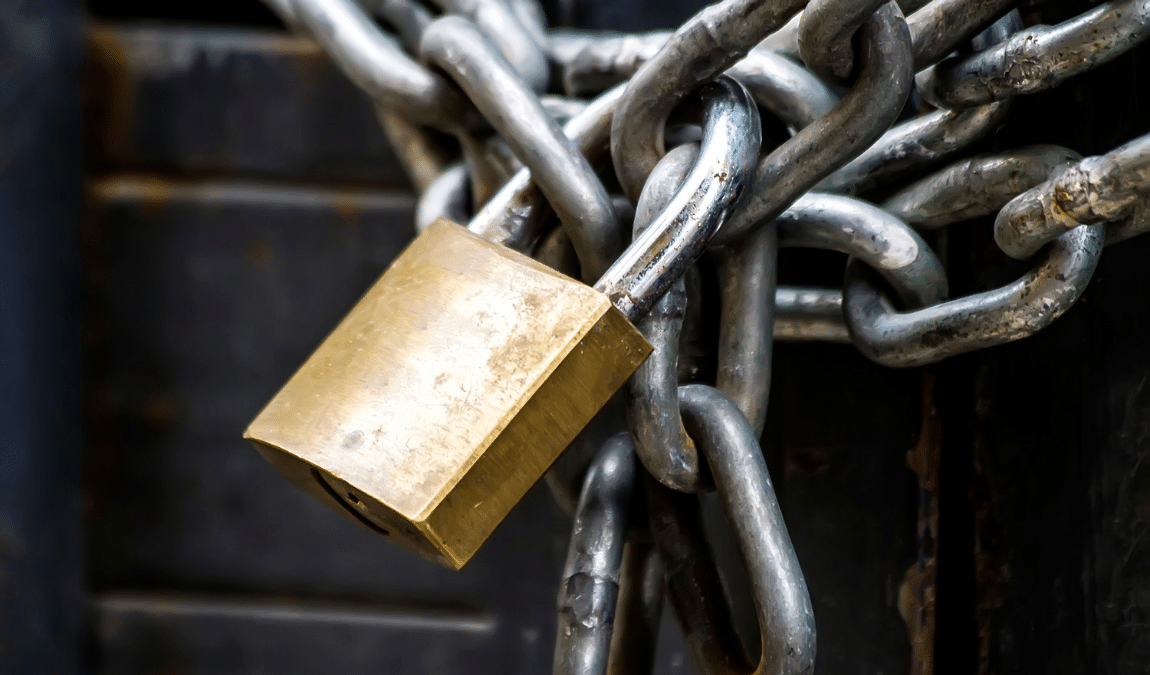 The year of the COVID-19 pandemic will go into the history books... At Brit Icon Tours we did not stand still and wait to come out of the crisis but instead stayed pro-active and worked on new products and changes to our systems to make your experience a better one, from browsing through booking & enjoying our tours (safely!). We even launched another sister brand called Brit Music Tours which offers music fans tours of locations linked with their favourite band or singer throughout the UK.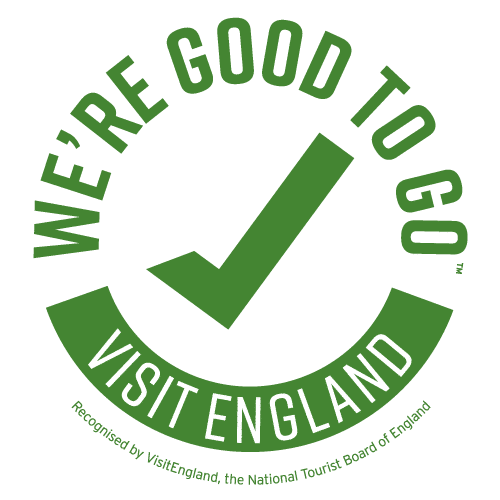 We were proud to have been accredited for our hard efforts to become officially "Good to Go" through Visit England & Visit Britain, therefore, safe for all tours during the COVID-19 pandemic and beyond.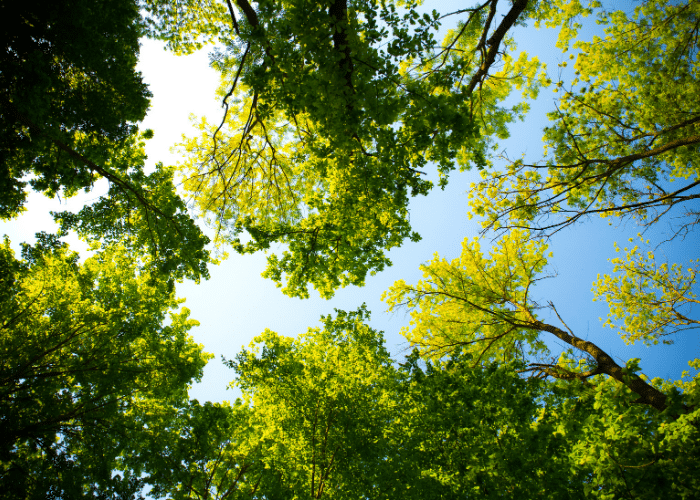 Throughout our history, we have cared deeply about the impact travel has on our planet and we work hard to ensure your visit has a positive effect. We have partnered with Ecologi to support our earth & help in projects to lower our carbon footprint.
Our tours & experiences in Liverpool, Bath & London offer a perfect blend of public and private tour options! We'll show you the highlights & hidden gems – fully immerse yourself in all things iconic!